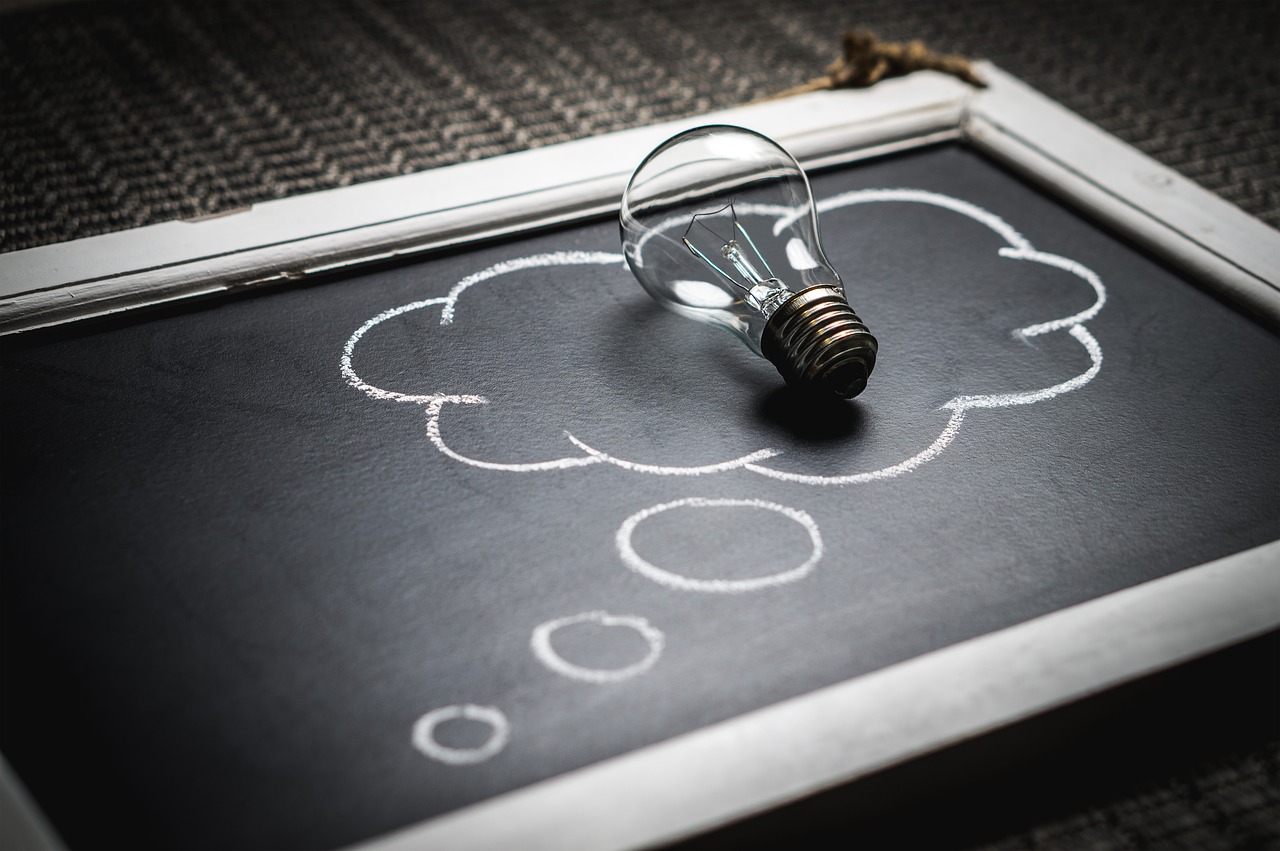 In recent years, Hungary has achieved strong economic growth. However, according to the latest statistics, there is a significant downturn in the production of several sectors, most prominently including the automotive industry. Given the huge weight of this area in Hungary's economy, how the negative global trends affect the country's performance is an important question.
Hungary is one of the most exposed economies to the automotive industry. The sector has become a critical engine of industrial production in Hungary since 2011, and in the last nearly two decades, companies in the industry have managed to increase their output significantly almost every year, mainly due to lasting export demand. If the export market were to fall behind, it would hugely impact the economy and drastically degrade its performance.
In their 2018 industry report, the Central Statistical Office (KSH) revealed that the automotive industry's share of the manufacturing output was over 28% in 2018, although their output increased only slightly, by 1.5% in 2017 and then practically stagnated in 2018.
If you wish to read more about this article, click here.
Source: https://hungarytoday.hu/