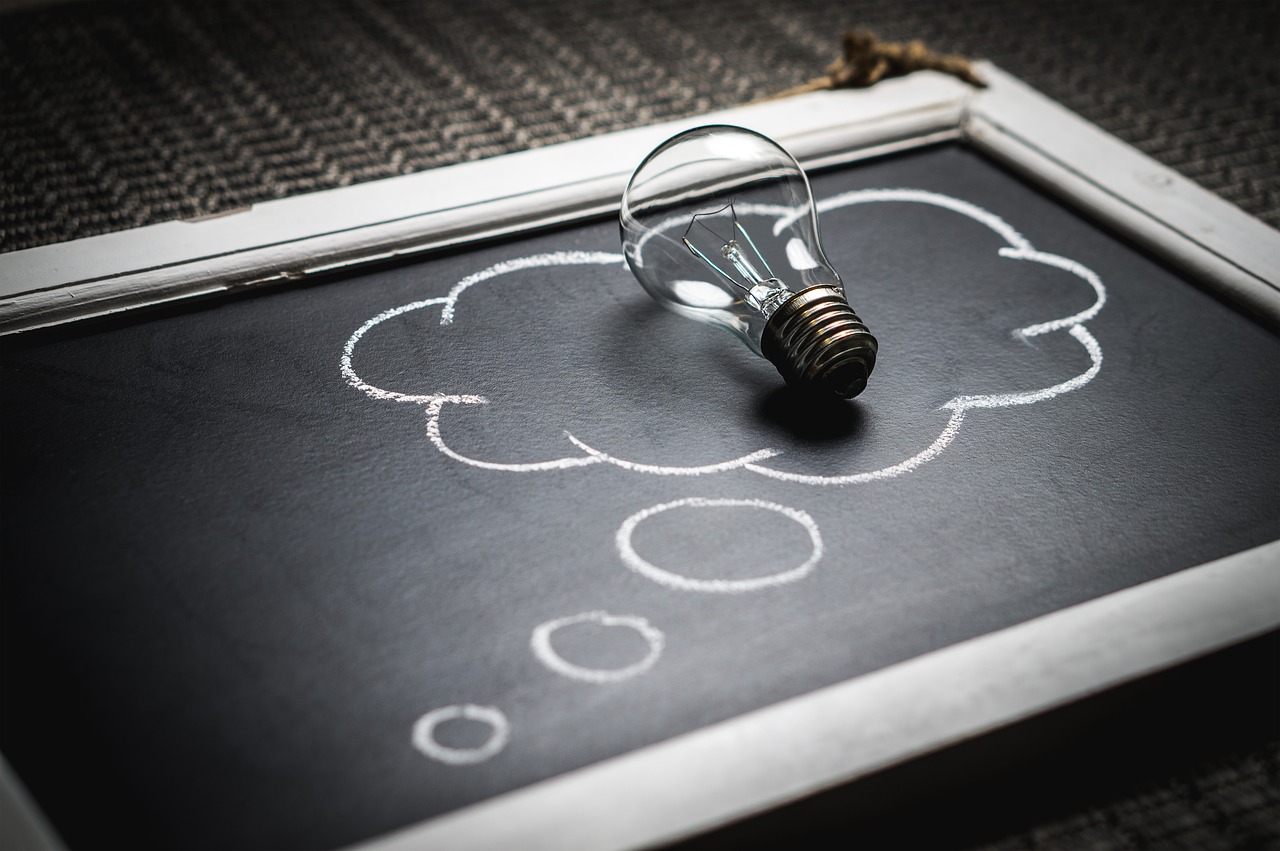 Budapest, 9 March 2020, Monday (MTI) – Hungary can set new health research directions in the future, as it has received priority status in the LinQ Catalyst programme of the Massachusetts Institute of Technology (MIT).
Presenting the innovation cooperation between MIT and Hungary, University of Debrecen and GE, László Palkovics, Minister for Innovation and Technology told to a press conference in Budapest on Monday: they try to achieve that advanced technology is not only manufactured but also developed in Hungary, in which Hungarian higher education institutions play a central role.
As he said, University of Debrecen and GE Healthcare participate together in the MIT LinQ Catalyst programme, conducting research in health science and the health industry. The university will employ PhD students who will also be the researchers of MIT, he added.
In addition to providing financial and environmental support, facilitating research and promoting knowledge and technology transfer, the Hungarian government also supports the transformation of ideas into operating companies, he said, noting that the project period is ten years.
László Palkovics also mentioned that the collaboration currently focuses on health research but the parties are already negotiating on extending cooperation to climate and energy technology, autonomous machines and laser physics research.
If you wish to read more about this article, click here.
Source: https://nkfih.gov.hu