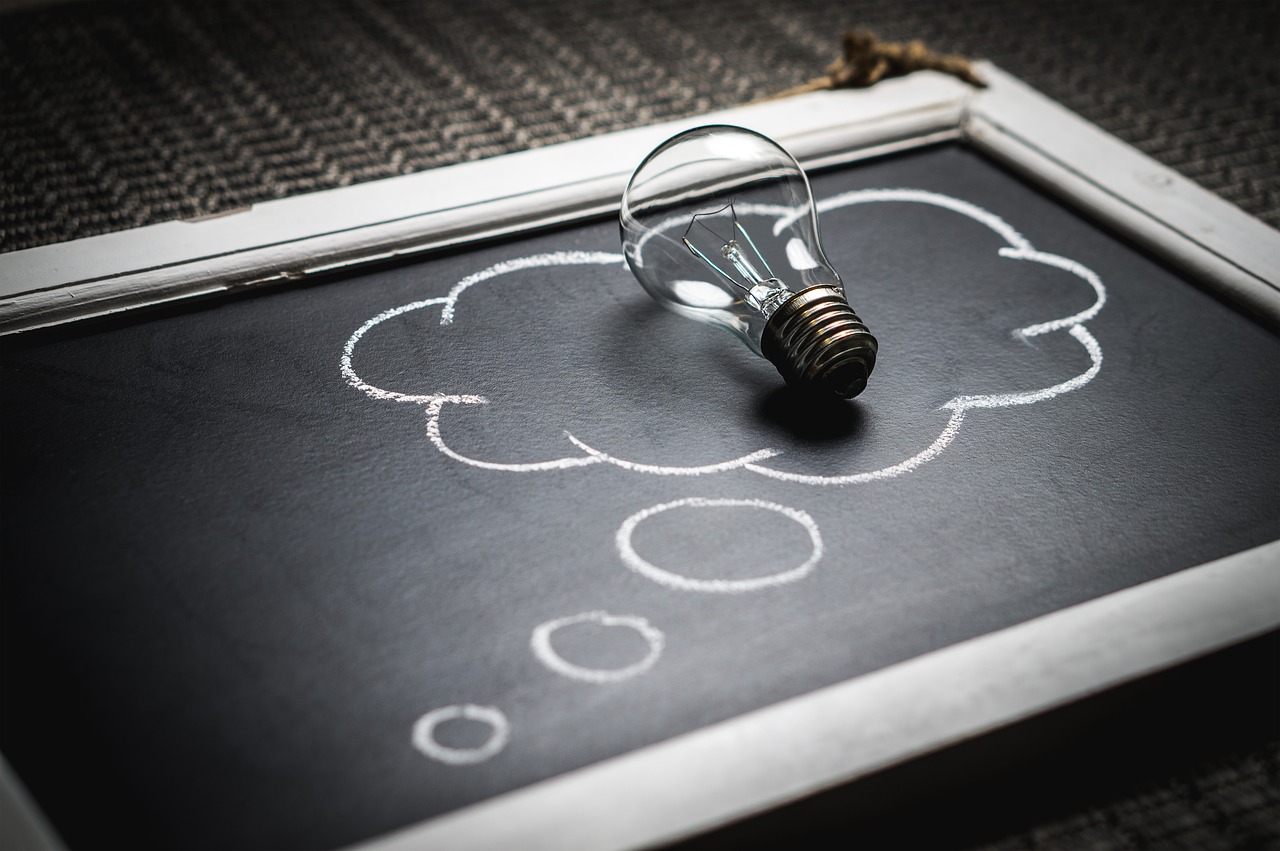 The monthly disbursement of EU funds in Hungary was nearly HUF 290 bn in January, a two-year high, Portfolio's latest monthly analysis reveals. This puts the total amount disbursed above the HUF 7,000 bn mark. Meanwhile, Hungarian authorities have cancelled a large number of contracts in economic development tenders, which means that the number of grants awarded has decreased in January. Transfers by the EU only amounted to HUF 45 bn last month as domestic allocations picked up, which means that the budget had to finance a larger amount of programmes.
The monthly amount of EU funds disbursed was HUF 287 bn in January according to Portfolio calculations, substantially more than in recent months and higher than any time during the past two years. The biggest increase was in the Economic Development and Innovation Operational Programme (EDIOP/GINOP) and the Integrated Transport Development Operational Programme (ITDOP/IKOP).
If you wish to read more about this article, click here.
Source: https://www.portfolio.hu/en